A Memorial to Rick Saraceni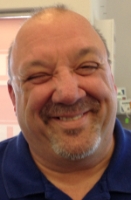 April 24, 1955 - September 22, 2018
Johanna Dillard remembers:
"Rick had a huge personality! He always had a smile on his face and a good word."
"I will miss my friend."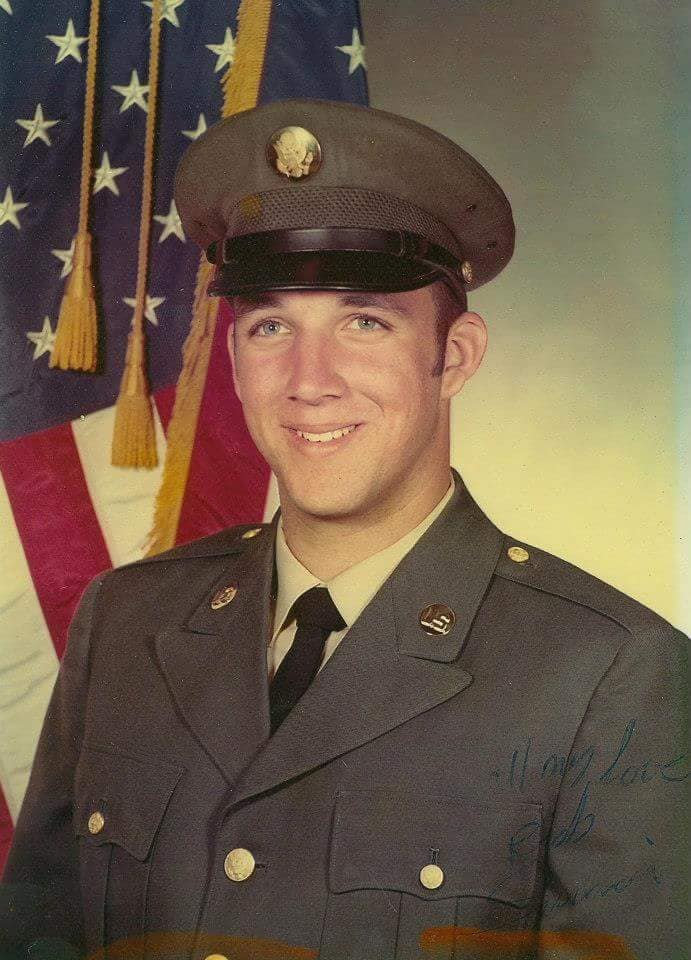 Rick's son Derrick Saraceni remembers:
"There are 4 things I know my Dad loved in this world. He LOVED being in the military, he LOVED that I was in the military, he LOVED being a Dad, and he LOVED being a Grandpa. The pictures I chose below represent some of the happiest days of his life. He was THRILLED at me earning a Commission as an Air Force Officer. He was THRILLED that I came home in one piece from Iraq, was promoted to Major, and he pinned on my new rank. He was happy, but also sad, when I retired from the Air Force. He LOVED the military that much."
"Last but not least, he LOVED seeing his grandkids, Leo & Brock. Since he lived in Oregon, he didn't get to see his grandkids in person very much."
"I pray God gives the body of your 20's, a RANGER tab, a 1965 convertible Cherry Red Pontiac GTO, an amazing German and Italian restaurant, and a surf board. I love you, Dad. You will be missed so much. R.I.P."
We at Coastal Paper will always remember the good times!