Meet the Coastal Crew!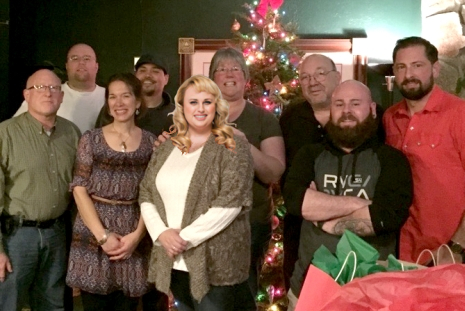 From Left: Blaine Carlson, Ricky Dillard, Jacki Haga, Mike Le,
Mystery Persona, Johanna Dillard, Rick Saraceni, Dylan Lesher & Rob Durgan.
Johanna Dillard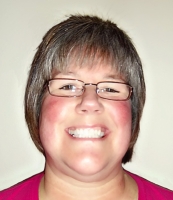 is our owner and founder. Johanna's 38 years of experience enable her to help you with any cleaning maintenance need. Customer service is the top priority at Coastal Paper & Supply. We value all of our customers and serve them with a great deal of pride! We offer outstanding products and services at affordable prices.
Ricky Dillard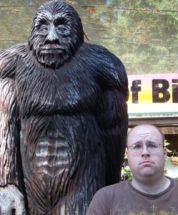 is our IT Manager. He does purchasing and is training in operations management.
Jacki Haga
comes to us with years of customer service experience. Jacki answers the phones, enters orders and keeps all customer information organized. Call her today to place your order!
Rob Durgan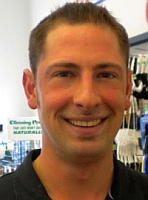 specializes in superior service for his customers. He is our on premises laundry specialist. Rob loves business to business sales and finding solutions for his customers daily maintenance challenges. Rob is married and lives in Coos Bay. Born and raised in the Pacific Northwest, he is an avid outdoorsman!
Dylan Lesher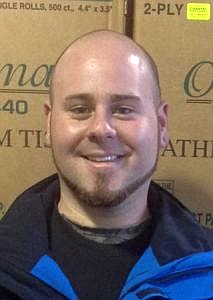 is our Northern Sales Representative. Dylan services accounts in the Coos Bay/North Bend area as well as all the way North to Lincoln City. Dylan is married with two beautiful daughters. Dylan can help you make the most of your cleaning budget!
Mike Le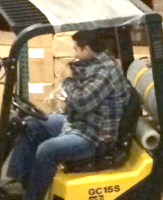 is our warehouse operator. With eight years of warehouse experience in the Los Angeles area, he and his daughter Celeste wanted out of the rat race. They came to North Bend to make a better life for themselves. We welcome him to the Coastal Team and look forward to him become a member of our Coastal Family!
Bonnie Munson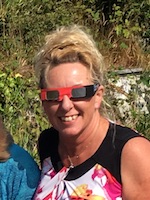 is our Southwestern Oregon and Northern California, Healthcare, School and Government contracts Sales Rep. Bonnie can assist you with the best products and equipment for your facility.
Kareen Watson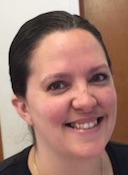 is our customer service representative. She will answer your questions, take your order and compile your Safety Data Sheets. Kareen has years of experience in customer service and her upbeat personality is invaluable to our mission at Coastal Paper.
Jamie Morris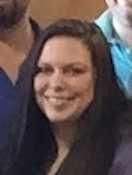 is our customer service representative. Her knowledge and customer care are the best!
Zach Ray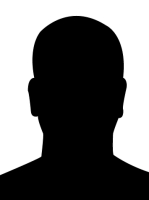 is our delivery driver. Zach comes to us with commitment to getting his deliveries to our customers accurately and on time! Zach and his partner live in Coquille with a daughter.
Chris Hufford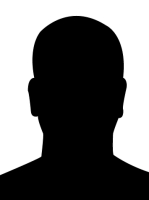 fills out our warehouse and delivery team. Chris helps keep our warehouse stocked and fills in on deliveries to get our freight out quickly and efficiently!